ART MOVES US
We transport the beauty that transforms life!
WORLD WIDE SHIPPING & TRANSPORT
Our Logistics Experts Move the World!
CONCIERGE VALET SERVICES
"Soup To Nuts" Packing & Shipping For The Discerning Client.
NEW YORK ∙ NEW JERSEY ∙ PALM BEACH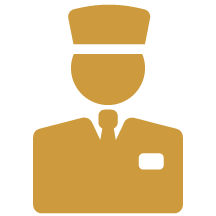 Our industry exclusive Concierge Valet Services and
exceptional 24-Hour Customer Care from our locations
in New Jersey and Palm Beach, Fl offer a level of
distinction unsurpassed in our industry.